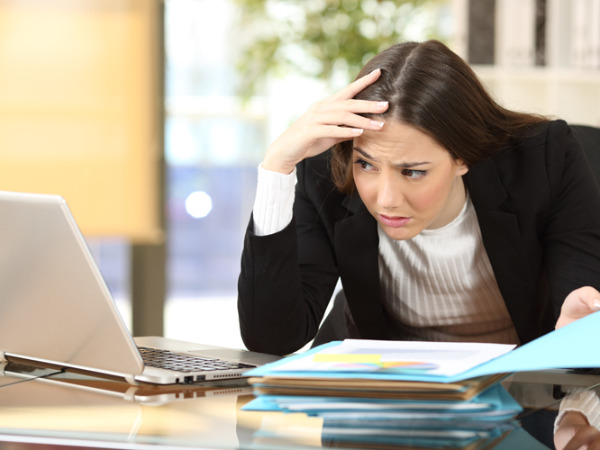 A Passport is a personal official Government document and should not be given to anyone unless the holder is traveling or in an emergency. If the holder is employed by a company in a foreign country the HR department will only need his or her passport for dealing with either the Immigration or Labour department issues etc., however the HR person may not know what kind of visa the foreign employee had when they entered Taiwan.
EZ Permit was contacted by the HR department of a company that were faced with a problem with one of their foreign employees. They found that he had entered Taiwan on an APEC Business Travel Card and not using his normal Passport, which was eligible for visa exemption, as they had advised him to. This meant that the company faced problems with the Immigration Department in applying for his ARC (Alien Residency Card)
EZ Permit were happy to advise the company's HR department on what was needed to be done and what documents had to be provided to resolve the problem. The HR department was relieved to find that EZ Permit had all the answers and were happy to outsource the process to them.
A passport is an official official government document and will not be delivered to anyone's own passport unless the holder is on travel or in an emergency. If the holder is employed by a foreign company, the human resources department of the company will not ask them to present a personal document such as a passport before they can apply for a residence visa and other documents required by Taiwan. At this time, the human resources department It is very likely that I do not know what kind of visas foreigners use to enter Taiwan.
The human resources department of a well-known foreign company has been in contact with Taiwan for visas due to the visa issue of one of the foreign employees. They found that the foreign employee used the Asia-Pacific Economic Cooperation Business Travel Card to enter Taiwan instead of the company's advice to him - a visa-free entry. This means that the company will face problems at the Immigration Department when applying for an Alien Residence Permit.
Taiwan Easy Signing now proposes a solution to the company's Human Resources Department and assists the Human Resources Department in contacting the foreign staff to provide the necessary documents to complete all the running procedures before obtaining a residence permit. The Human Resources Department was relieved to receive answers to all visa questions with the assistance of Taiwan's easy signing, and was also very satisfied with outsourcing the process of these documents and trivial details to Taiwan.