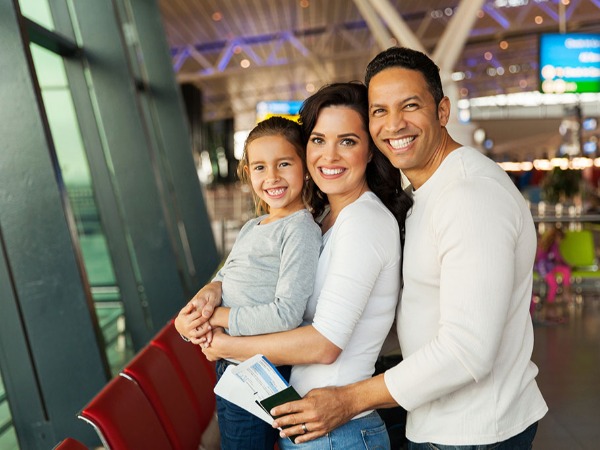 A person holding the dual nationality of Malaysia and Australia was faced with the problem of obtaining her husband's ARC as a dependent in Taiwan. The problem was rather complicated as her husband also had two passports: Australia and Hong Kong. They were married in Malaysia which further complicated the problem, and had both entered Taiwan on their Australian passports. The Taiwan Immigration department required that for her husband to be classified as a dependent their marriage must be authenticated by the Australian authorities.
This posed a major problem for the couple, however EZ Permit provided them with the assistance and help they needed. This included explaining the process of dealing with this issue, suggesting the preparation of all required notarized and authenticated documents, and giving them guidance on how to respond and explain their situation when presenting their case to the appropriate Taiwan authority. Their applications were successful and they finally received their ARCs without any further problems.
A foreign professional working in Taiwan holding dual nationality of Malaysia and Australia is facing the problem of obtaining a residence permit for her husband in Taiwan. The issue is complicated because her husband also holds Australian and Hong Kong passports. Their marriage in Malaysia complicates the issue and they all use Australian passports to enter Taiwan. The Taiwan Immigration Service requires her husband's marriage certificate to be verified by Australian authorities.
This caused a big problem for the couple, at which time Taiwan EasySign provided them with the support and assistance they needed. This includes analyzing the process to deal with this issue, recommending the preparation of all necessary documents for notarization and certification, and instructing them on how to deal with and explain their situation when submitting cases to the relevant Taiwan authorities. The result of their application was quite satisfactory. In the end, they did not encounter any further problems and successfully obtained their residence permit.