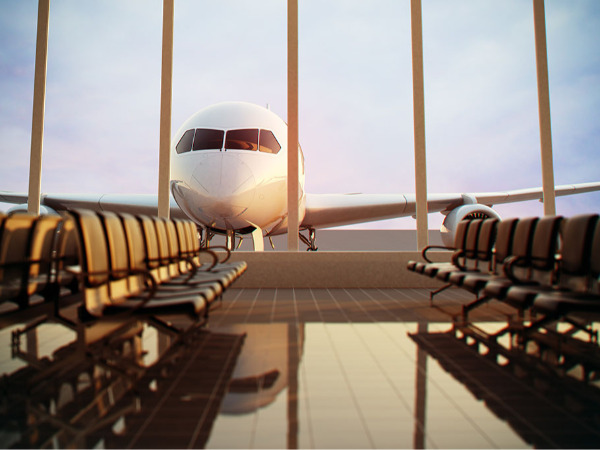 A gentleman from Germany who we will refer to as Mr. O sees an EZ Permit advertisement on Linkedin and subsequently meets an EZ Consultant at a forum on Chinese and Western affairs in Taipei.
They exchange business cards and Mr O explained his present situation in that he has just graduated from a top university in Taiwan where he gained his MBA degree. He had already attended several interviews for various jobs but was keenly interested in aspects related to the environment , especially in the field of green energy and so preferred to look for opportunities related to this.
The EZ consultant and Mr. O discuss his individual case and how best to pursue his career and ideas in this field, despite the limited number of job opportunities available in Taiwan. The EZ Consultant offered to provide Mr. O with information on the current vacancies in Taiwan's green energy industry but warned him not to be too disappointed otherwise he may lose his interest and willingness to work in Taiwan.
Finally, after reading the report Mr. O decided to go back to Germany to try to find suitable work. After his departure the EZ consultant maintained contact with him and soon after his return to Germany he was offered a position as a German consultant to work in China. Although the EZ consultant could not provide Mr. O with assistance in finding suitable employment in Taiwan, their relationship provided a good platform for positive interaction. This gives them the opportunity to discuss the possibility of cooperation between the different industries in different countries in working creatively in an environmentally friendly way.
The German man received a letter of recommendation from the EZ consultant on the Linkedin social networking service website to open the relationship between Mr. O and EZ PERMIT. Later, in the social occasion of Oriented Chinese and Western exchanges, I exchanged business cards with EZ consultants to recognize EZ consultants. Mr. O has just graduated from the highest school in Taiwan and obtained an MBA. It is indeed a popular fried chicken. However, because he insisted on betting his career in the green energy industry with good prospects in the future, he refused numerous interviews and even high-paying opportunities.
EZ Solutions:
EZ consultants also supported their career ideas and their persistence after talking with Mr. O. Although the feasible job opportunities are scarce, the EZ consultants still report on the status of job hunting and job vacancies in Taiwan's current green energy industry and Mr. O, even if it is possible to lose the willingness of the foreigner to come to Taiwan. Finally, Mr. O decided to go back to Germany to find a job. After keeping in touch with the EZ consultant recently, he indicated that he was sent to China after accepting a letter from a German consultant company after returning to Germany. Although EZ consultants have not actually assisted in their employment in Taiwan, Mr. O and Shanyi will have a benign interaction, and the possibility of cooperation between different parties will allow the creative ideas of both sides to ferment.