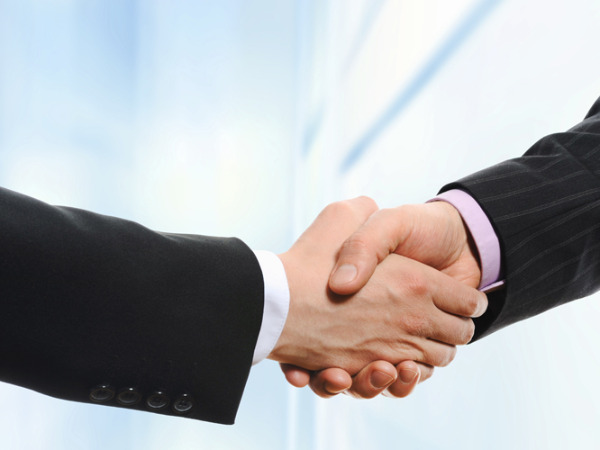 The owner of a well-known restaurant in Taichung (who we will refer to as Mr. L) plans to expand his business by setting up a new company this year, and he wanted to hire a friend (Mr. D) from his hometown in India. However, Mr. D was already employed by a company in Taipei. Mr. L didn't know how to set up a company, how to apply for a work permit for Mr. D, and the process of transferring his friend to a new employer, so Mr. L contacted with EZ Permit.
Setting up the company involved submitting the application to the government, and the process of importing foreign capital to Taiwan... etc., which was complicated. The professional consultants at EZ Permit guided and assisted Mr. L to deal with the above issues, which allowed him to successfully finish the stage of setting up a company. As a follow-up, EZ Permit also helped Mr. L with other issues such as: analyzing the application of the appropriate work permit for Mr. D, helping the expatriate communicate with his previous employer regarding the timing of early dismissal and the process of obtaining a new ARC without having to leave Taiwan.
EZ Permit provides a professional ONE-STOP Solution - setting up companies, applying for work permits, assisting foreigners transferring to new employers, obtaining new ARCs and ensuring that all processes comply with the relevant laws for hiring expatriates. We pride ourselves on being patient and careful in explaining the details of every single process. Mr. L felt very satisfied and assured by the process, and happily recommends EZ Permit to anyone seeking employment-based immigration solutions in Taiwan.
台中某知名餐廳老闆L先生,今年初計劃擴大經營,想聘請印度家鄉的朋友D先生。然D先生已受聘於台北某公司,對於設立公司、為D先生申請工作許可,以及轉換雇主等流程不知該如何著手的他,尋求了台灣易簽協助。
由於設立新公司牽涉到向政府機關申請設立、外國資金如何匯入台灣等繁瑣過程,經由台灣易簽專業的顧問群指導與協助後,順利地為L先生完成設立公司的部分。後續如:為D先生分析規劃申請適合的工作許可、替外國人溝通協調與前雇主解聘的時間點以銜接完成後續取得新居留證且不需離境。
台灣易簽提供從設立公司、申請新工作證、協助前一公司解聘至取得新居留證,及後續初次聘僱外籍人士應注意之法律遵循層面專業的一條龍服務,在準備文件的耐心講解讓L先生感到十分滿意與放心,並樂意介紹客戶與我們合作。